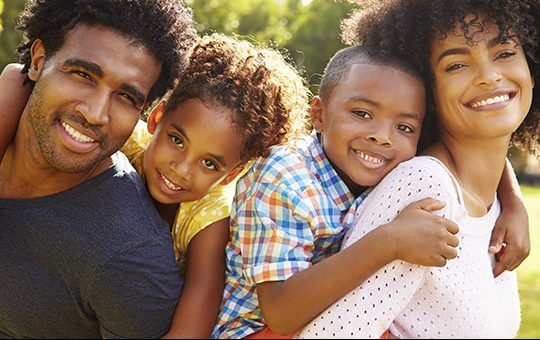 Alzheimer's disease is not a popular topic.  No one wants to think about the decay of their mind and the loss of their memories. These are components that shape who we are as a person. But this silenced illness is a substantial threat in the African American community.
"Alzheimer's and other dementia affect all, but African Americans and Hispanic persons are two and a half times as likely to develop these disorders," says Monica Parker, MD and Assistant Professor of Medicine of the Department of Neurology of  Emory Alzheimer's Disease Research Center.
According to the Alzheimer's Association,  African-Americans are about twice as likely to have Alzheimer's and other types of dementia than whites.
The Heart of the Matter
The heart has been proven to be a key component in these numbers. The heart pumps around one-fifth of blood to the brain.  This blood provides essential nutrients and oxygen to the body's brain cells allowing the brain to thrive and function normally.
"Higher rates of cardiovascular diseases, hypertension and diabetes, in these groups increases risk of stroke, a key risk factor for cognitive dysfunction related to vascular dementia," says Parker.
High blood pressure, diabetes and high cholesterol damages the heart and makes it very difficult to transport all of those nutrients to your entire body including the brain. This lack of oxygen affects brain functions like speech and memory.
Some risk factors simply can't be avoided like age or your family's history of illnesses, but you can stay informed about your current status. Knowing your numbers (blood pressure, cholesterol, blood sugar, weight, BMI), getting regular check-ups, and living a healthy lifestyle can help you fight or prevent some of these diseases.
You can also do your part by participating in research studies like the Emory Healthy Aging Study and the Emory Healthy Brain Study. These studies are laser-focused on finding the causes and even the prevention of Alzheimer's Disease and other aging related illnesses. As numbers rise of diagnosis in the African American community minority input and participation is such an important part of finding a cure.
"It's important for all to participate in research.  Getting as many people, from as many different backgrounds, to participate in our study gives us the data we need for specific demographics."- Monica Parker, MD Assistant Professor of Neurology.
Do you want to get involved? Learn more here and fill out our short online survey. For more information contact, healthyaging@emory.edu.