The Emory Healthy Brain Study
The Emory Healthy Brain Study is a research study specifically aimed at discovering predictors of Alzheimer's disease. By identifying predictors of this disease, someday we may be able to slow, treat, or even prevent it.
About the Study
The Emory Healthy Brain Study Overview Video
The Emory Healthy Brain Study is a part of a larger initiative; the Emory Healthy Aging Study. This research aims to change our understanding of aging and age-related diseases for generations to come.
To be eligible to participate in the Emory Healthy Brain Study, participants must complete the Emory Healthy Aging study health history questionnaire. By reviewing these responses, we can identify appropriate participants for more involved, long-term study in our fight against Alzheimer's. Participation will involve obtaining more information through additional questionnaires, assessments, scans, and specimen collection. We will then align the data with biological results.
This is your opportunity to change the world for the better! If you wish to participate, please click the Learn More button below to fill out the interest form. A member of our research staff will contact you.
What Participants Can Expect
Selected participants will visit the Emory Brain Health Center once every two years to complete a series of tests, and to allow us to collect biological samples. During this visit, you will participate in various procedures including cognitive assessments, an MRI, a retinal scan, vascular assessments, and a walking test. We will also collect blood, spinal fluid, and other specimens. We anticipate this visit to take approximately six hours. Participation in this study is optional, and how long a participant chooses to continue with the study is up to them.
We will strive to make participation as easy as possible. All procedures and associated risks will be fully explained to you in advance. You will receive an agenda, answers to frequently asked questions, and instructions about what to expect. We will also provide you with WIFI access during your visit to our clinic, and compensation for your time.
Watch the videos below to learn more about participating in the Emory Healthy Brain Study.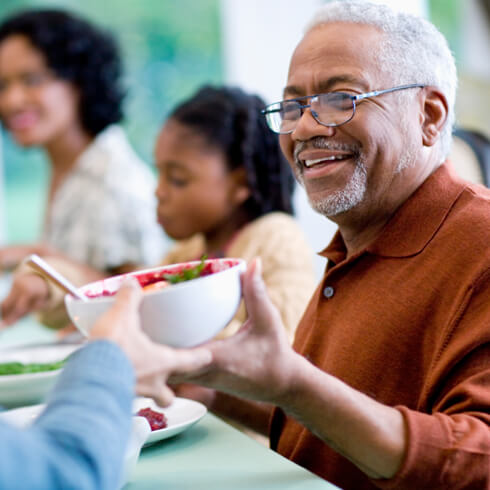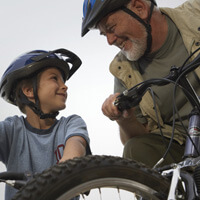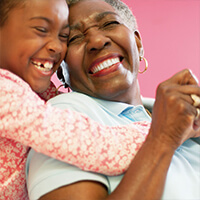 Interested in healthy aging?
Help us change the world for the better
By joining the Emory Healthy Aging Study, you can help us understand and even cure age-related diseases. To learn more, visit our website.
Join the Study
Join Mailing List
The Emory Healthy Aging Study is an exciting clinical research endeavor to further our understanding of how we age as a population.
Michele Marcus, PHD, MPH
Emory Healthcare
This is the largest clinical research study that Emory University has ever conducted and will change the knowledge the medical community has about aging.
Sharon Bergquist, MD
Emory Healthcare
The Emory Healthy Aging Study is about inter-disciplinary collaboration. We're building a sustainable infrastructure applicable and accessible to health researchers across the spectrum.
James Lah, MD, PhD
Emory Healthcare