Highlight a topic below to learn more:
Welcome to the
Emory Healthy Aging Study
, your opportunity to partner with leading physicians at Emory University and help make discoveries that will change our understanding of aging
, life expectancy,
and age-related diseases for generations to come.
It's easy. It's historic. It's one for the ages.
Your time commitment is minimal, but the potential impact is immeasurable!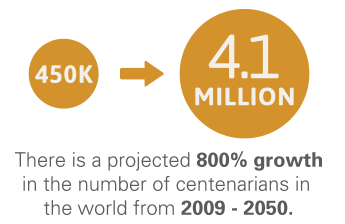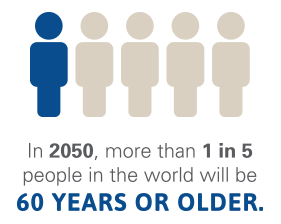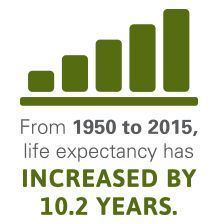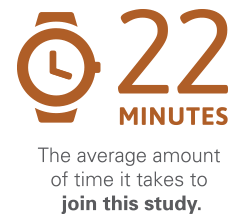 Free Online Resources: Maximize your body and mind's potential with these articles on healthy living and healthy food!
Recent news, articles, and information about public health, disorders like Alzheimer's disease, and the Healthy Aging Study: