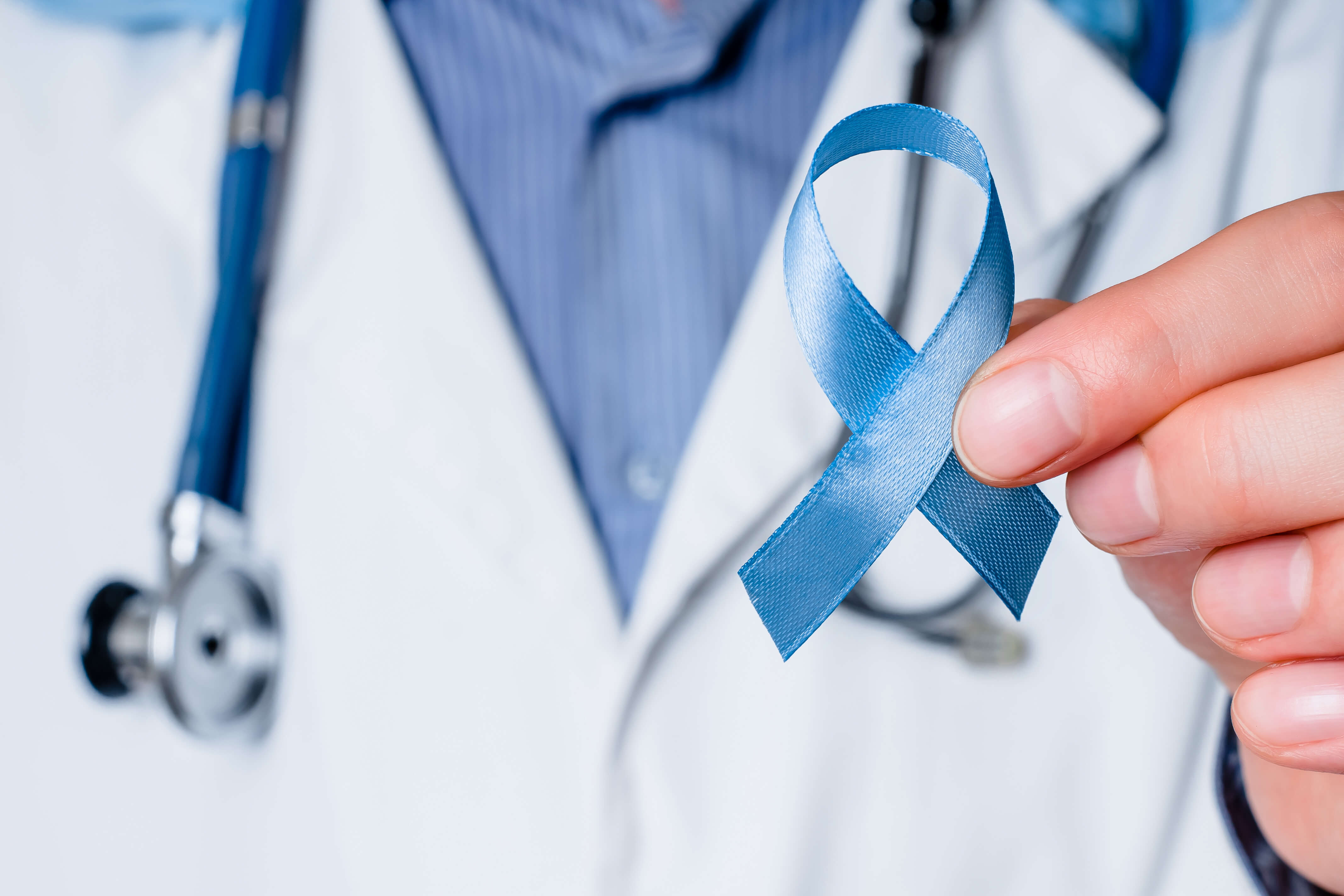 Prostate Cancer, the word itself can be scary.
But as we embark upon September, Prostate Cancer Awareness Month, it is a great time to begin a conversation about the disease and its prevention.
According to the American Cancer Society, 1 in 7 men will be diagnosed with the disease by the end of 2016. Prostate cancer is the second leading cause of cancer death in American men, behind only lung cancer. Statistically about 1 of 39 men will die of prostate cancer.
What is prostate cancer?
Prostate cancer is the uncontrolled growth of cells in the prostate gland, a walnut-sized organ found only in men. It is not clear what causes prostate cancer, but it is known that with early detection your chances of a positive recovery are increased.
Who does prostate cancer affect?
Prostate cancer develops mainly in older men. About 6 out of 10 cases are men 65 years or older. The average age at the time of diagnosis is about 66. But some factors can increase your risks at a younger age such as being African American, obese or having a family history of prostate cancer.
How do you know if you have prostate cancer?
Prostate cancer during the early stages grows slowly and may be silent within the body with no signs or symptoms. Routine screenings are an important step to stopping the disease before it gets worse.
Prostate cancer in its more advanced stages is where you start to see complications such as:
Urination Problems (frequently)
Decreased force in the stream of urine
Bone pain
Blood in the urine or semen
Discomfort or pain in the pelvic area
Erectile dysfunction
Frequent pain or stiffness in the lower back, hips, or upper thighs
If you are experiencing any of symptoms above, or would like to schedule a screening contact your doctor immediately to discuss your next steps. To get more information about prostate cancer, please click here.