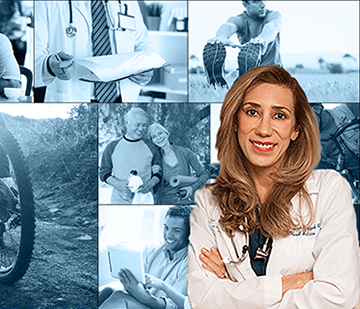 Check out our first "To Your Health" Video!
We are dedicated to providing you with the information necessary to help you live a longer and healthier life!
Our team will gather the hot topics in medicine, health and wellness but what topics would you like us to cover? Email us!