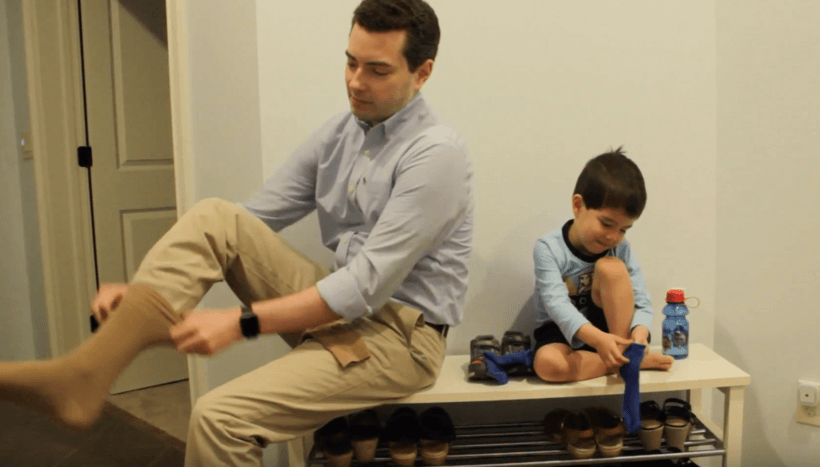 Can resilience be linked to genetics? Can you be hard wired to deal with trauma and issues better than others?
The Huffington Post featured an article highlighting Emory Healthy Aging Study researcher Thomas S. Wingo, M.D. as he searches deeper to find an answer.
Emory University studied the effects of PTSD in over 25 hundred people in the Grady Trauma Project. Twelve to 15 percent of participants had an already discovered genetic marker known as rs322931 that is believed to give people higher levels of psychological and spiritual well-being and greater purpose in life, despite personal difficulties.
Watch more here:
Read the entire Huffington Post's article here.