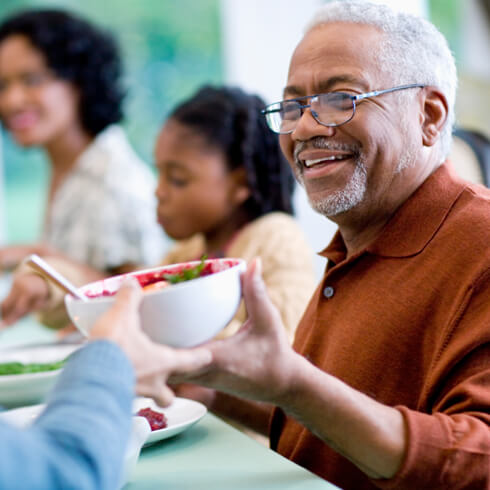 Emory University is posing a simple question to residents of metro Atlanta: If you could help change the world, would you?
Medical researchers hope within five years to find at least 100,000 adults who say yes and enroll in the Emory Healthy Aging Study, the largest clinical research study ever conducted in Atlanta. As the study's database grows with years and years of information, the research team expects to learn about diseases connected to aging, such as Alzheimer's, heart disease and diabetes, and hopes to spot early indicators of those diseases' onset to prevent them.
Read more about this article from the Atlanta Jewish Times here.