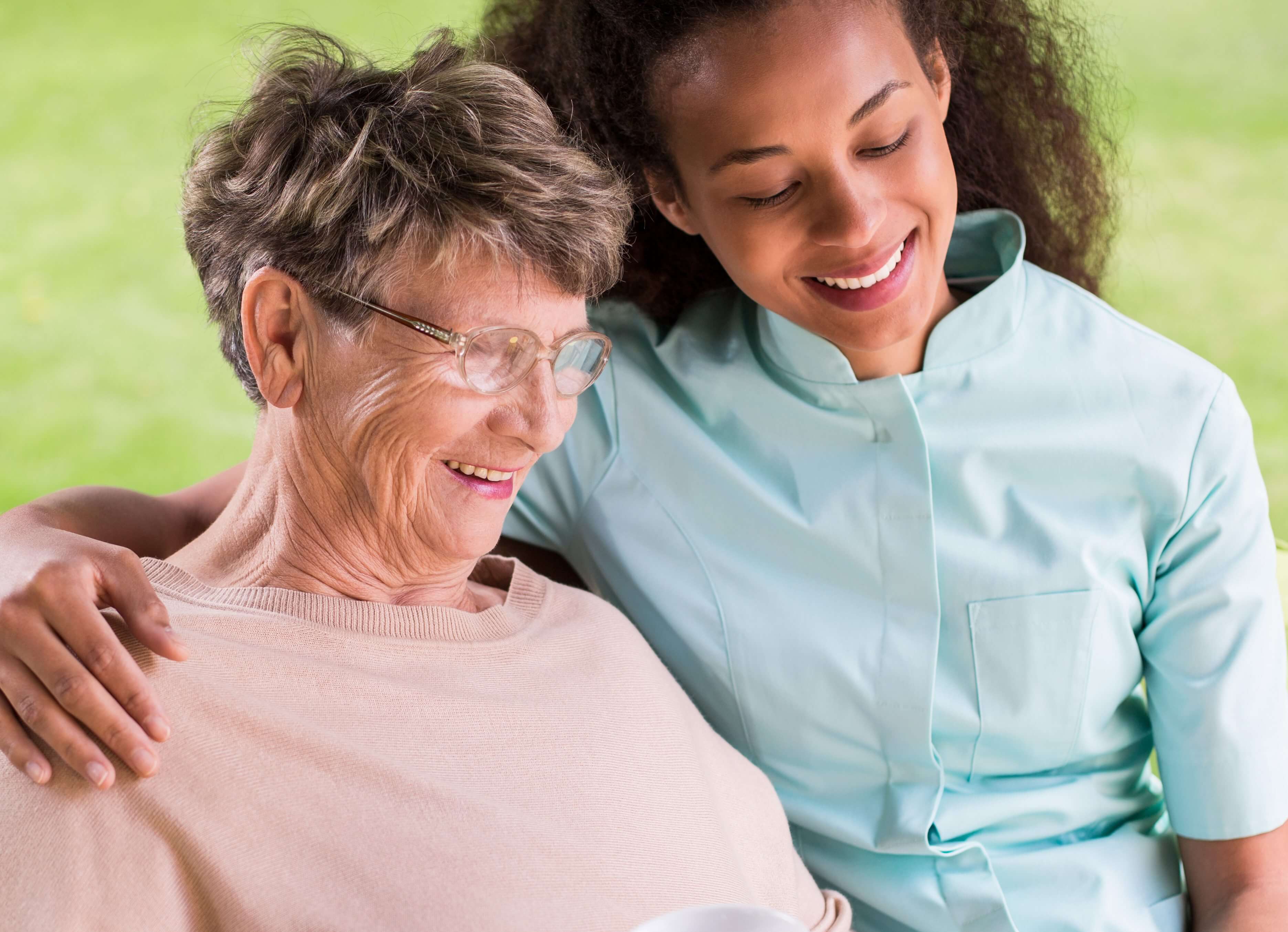 Hurricane season can mark the unofficial end of summer. The powerful storms that travel up the Atlantic coast can cause disaster and damage all along its path, making this time of year alarming. Especially if you have aging or elderly parents who live apart from you and cannot evacuate for the entire season.
A good plan of action can help put you and your family ahead of the game and keep your elderly parents or loved ones safe, check out these tips below:
Create a waterproof list of resources: Preparing for a loss of power for several days or weeks is a smart move because you may not have access to your computer or cell phone. Create a list of resources and contact information. Write down all friends and family, primary care physician, pharmacist, and local disaster relief numbers. Take all of these papers and laminate or seal the documents in a page protector.
It takes a village: If you do not live close to your aging parent, there is nothing more stressful than not being able to call or visit. Make sure someone is checking in on your parents or loved ones. Communicate with their neighbors to ensure they plan to stay close by to check in. Ask the neighbor will check in with your parents at least once per day and inform your elderly loved ones so they know to expect a visit.
Collect & Protect Documents: Preparing for a hurricane or storm should take place months ahead. In case of flooding, make sure copies of deeds, personal identification, insurance policies, social security cards, and birth certificates should be in one place, ideally in a sealed plastic bag. Placing the documents in a dry dishwasher will seal them in safety. As an additional safety measure, make electronic copies and load them to a USB drive. Place the USB file in a safety deposit box.
Plan ahead for instant evacuation: The weather is ever changing. An emergency evacuation may happen and you want your loved ones to be prepared. Assemble a to-go kit in case of evacuation to a shelter or hospital. This kit should include at least two sets of clean clothes, an extra set of eyeglasses or contact lenses, hand sanitizer and other personal hygiene products, medications, personal documents, and travelers' checks and/or cash. If your loved ones cannot drive, you should make accommodations ahead of time with organizations within their community for pickup services.
Medication Check: If you know that a major storm is brewing it is a good idea for elderly loved ones to ask their doctor and pharmacist for an extra month's supply of medication. If power and roads are not accessible, having an extra supply of medication will not only help prevent them from running out but also provide mental relief.
Prepare the home: Make there are at least 5 days of water and nonperishable food available. Have all loose furniture or yard items placed inside a shed or in a low traffic area of the home.
Know the plan: If mom or dad is at an assisted living facility or nursing home, ask for a copy of the emergency evacuation plan. Find out if and when relocation might take place, if proper backup generators are present, and if staff levels will be safely maintained.
Inclement weather can be scary for many of us. The unknown of Mother Nature can cause panic and stress on you and loved ones. With a proper plan and teamwork, you and your family can brave the storm safely and prepared.