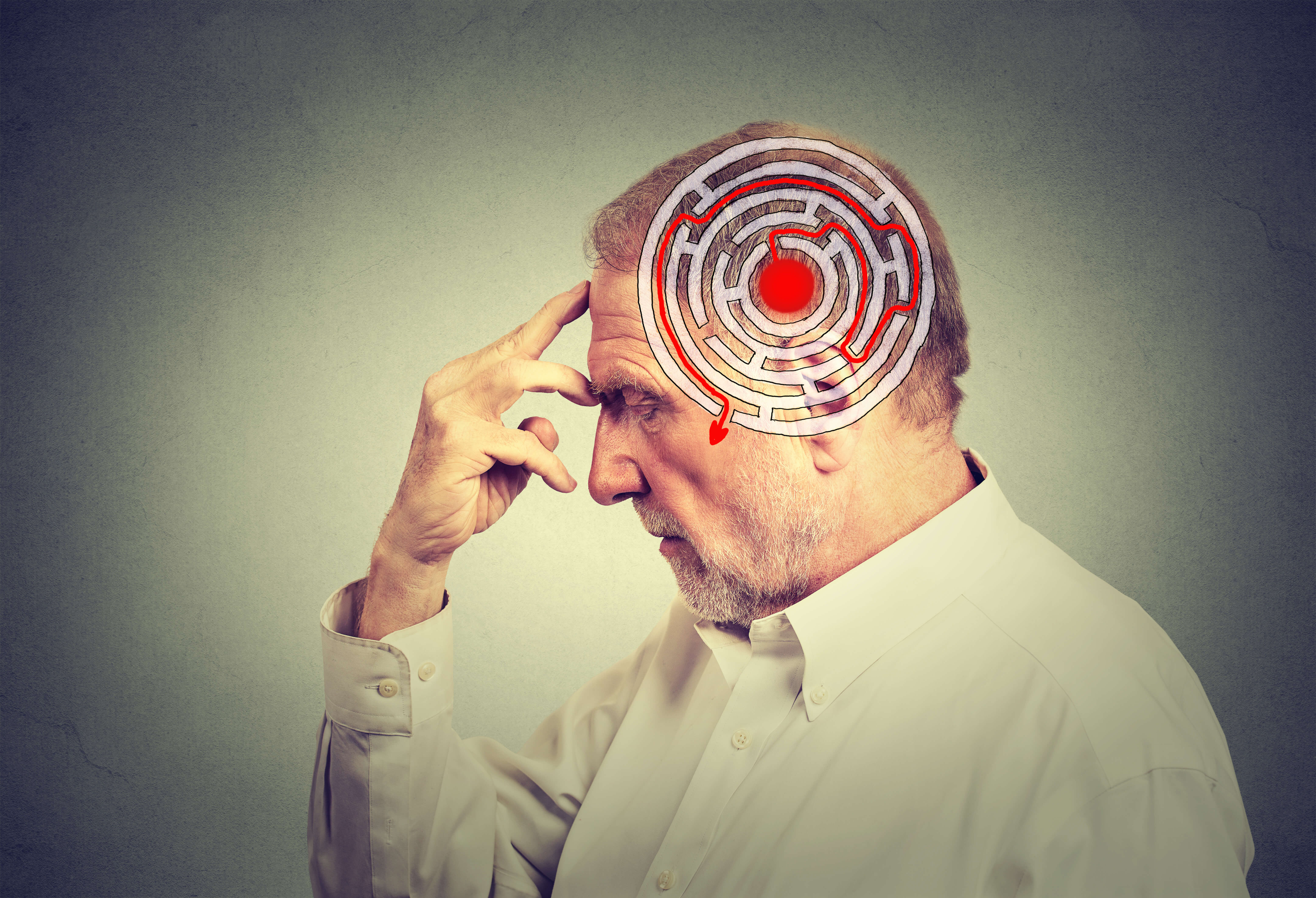 It's the most wonderful time of year, when the family comes together from near and far to celebrate. But these times of reunion can be a busy and overwhelming time for family members that are battling cognitive disorders like Alzheimer's and dementia.
A once vibrant family member may now struggle with memory loss and disorientation. The holidays can be equally stressful for their loved ones having a family member that forgets your name or important memories. Here are some tips to prep your family for expected changes:
Be open and transparent to your family about the status of a loved one's illness. Explain the associated complications and behaviors.
Don't alienate the affected family member. No one wants to be left out during the holidays, keep them involved in the planning and family traditions (unless they request otherwise). These positive interactions can help ease the mood of your gathering.
Suggest gift ideas to visiting family members that are appropriate for the affected loved one. Nostalgia based gifts like photos, favorite music and movies are great, as well as comfortable clothing and bedding.
Would you like more health tips and information like this? Get plugged into the latest health and wellness on the Emory Healthy Aging Study Blog.