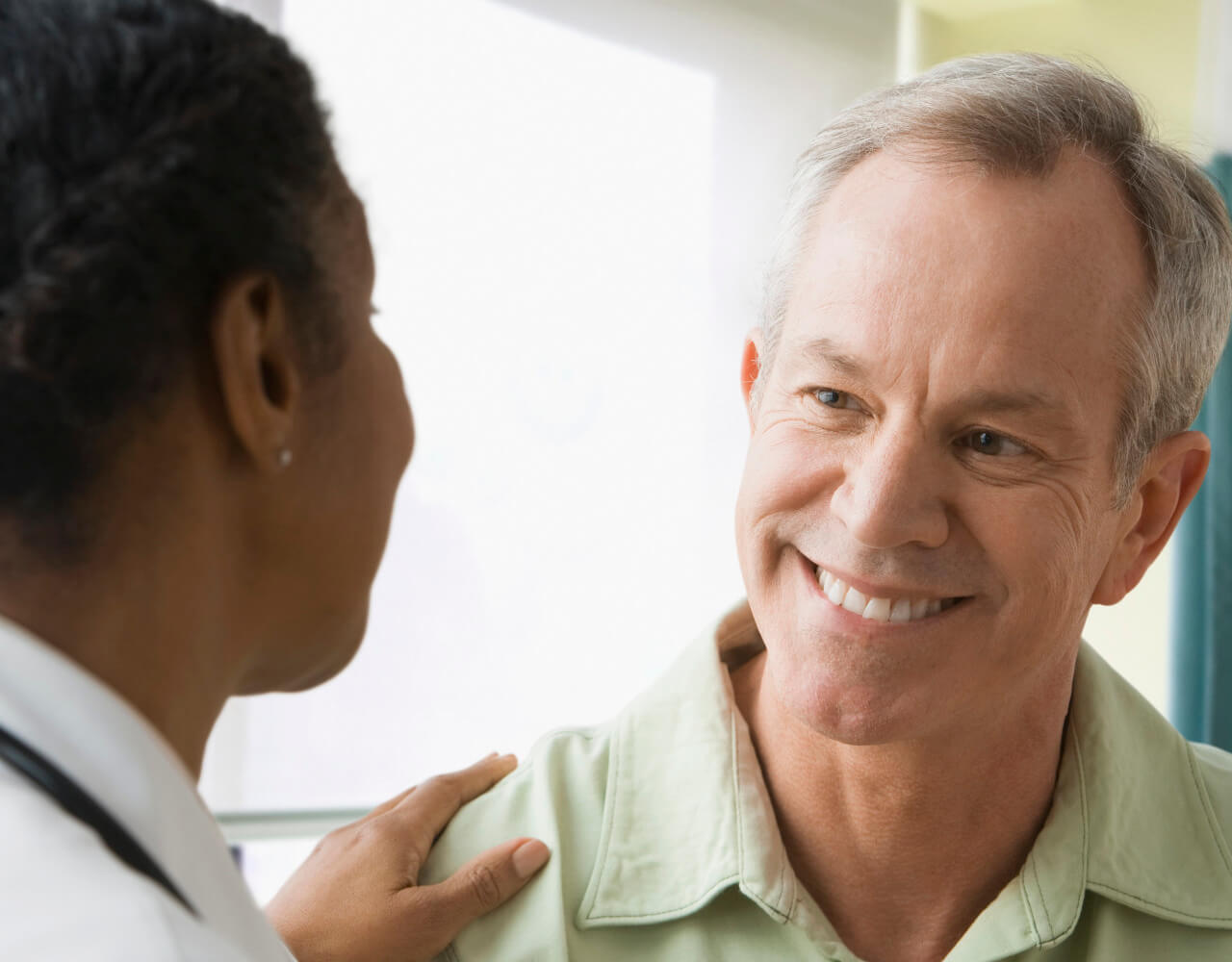 Let's face it, no one really enjoys going to the doctor.
None of us wake up like it is Christmas morning when we have an appointment, but when it boils down to it, to live a healthy life and to age well, preventative care is a major key.
Studies reveal that men are less likely to go to the doctor than women. although this may not seem like news to many of us, the numbers are astronomical. Men die at higher rates than women from the top 10 causes of death:
Heart disease
Cancer
Chronic lower respiratory disease
Unintentional injuries
Stroke
Alzheimer's disease
Diabetes
Influenza and pneumonia
Kidney disease
Suicide
Skipping preventative care and screenings not only affect you but your family as well. Start today with a preventive health check-up and screening.