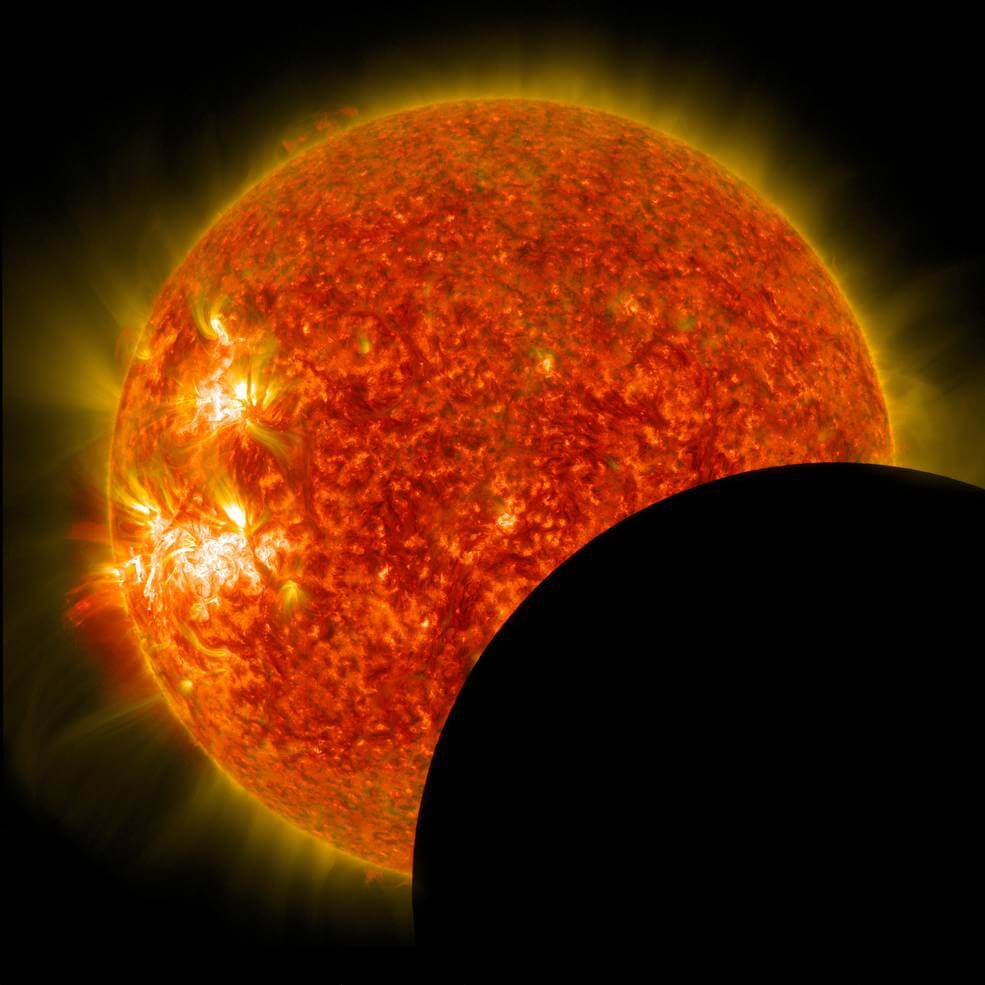 What promises to be a fascinating sight, the solar eclipse marked for August 21 may have an audience of over 300 million people. That Monday, a partial eclipse will be visible in every state. A total solar eclipse, which is when the Moon completely covers the Sun, will occur in 14 states including Georgia, Oregon, Idaho, Wyoming, Nebraska, Missouri, Illinois, Kansas, Kentucky, Tennessee, North and South Carolina.
Most people know not to stare directly at the Sun without sunglasses or protection, and that advice holds true for a partially eclipsed Sun. However, only with special-purpose solar filters, such as eclipse glasses or a handheld solar viewer, you can safely look directly at the Sun.
Make sure that your family is prepared to safely view the eclipse with this list of viewing glasses and solar viewers criteria from the National Aeronautics and Space Administration (NASA).
Eclipse viewing glasses and handheld solar viewers should meet all the following criteria:
Have certification information with a designated ISO 12312-2 international standard
Have the manufacturer's name and address printed somewhere on the product
Not be used if they are older than three years, or have scratched or wrinkled lenses
Not use homemade filters
Ordinary sunglasses — even very dark ones — should not be used as a replacement for eclipse viewing glasses or handheld solar viewers
An alternative method for safe viewing of the partially-eclipsed Sun is with a pinhole projector. With this method, sunlight streams through a small hole – such as a pencil hole in a piece of paper, or even the space between your fingers – onto a makeshift screen, such as a piece of paper or the ground. It's important to only watch the screen, not the Sun. Never look at the Sun through the pinhole — it is not safe.
NASA has coordinated with medical and science professionals to provide additional safety information. For details, click here.
More than 6,800 libraries across the U.S. are distributing safety-certified glasses. Many are working with scientists to hold viewing events and activities before and during the eclipse. For a listing of participating libraries, click here.
Happy Gazing!