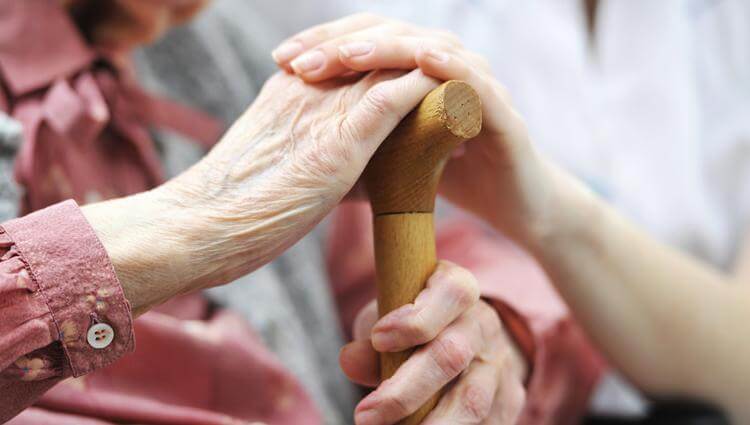 Emory University researchers have launched the largest-ever research study in Atlanta — the Emory Healthy Aging Study — and you can be part of it.
The researchers' goal is to enroll 100,000 people in the study over the next four years to better understand the aging process and more effectively treat and prevent cardiovascular diseases, diabetes, cancer and other diseases that commonly affect aging populations.
Read more of this article from the Atlanta Business Chronicle here.