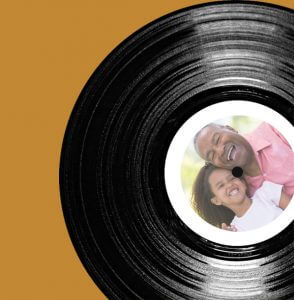 It is no secret that Alzheimer's and other forms of dementia are heart-breaking diseases. Seeing a once-vibrant personality reduced to confusion, frustration, and sadness is a struggle for everyone involved, including those taking care of the loved one with Alzheimer's or dementia. However, there are some promising techniques for increasing quality of life for individuals with Alzheimer's and other forms of dementia.
One method that is especially promising due to its easy implementation is music therapy. Some studies suggest that music therapy has the potential to preserve and improve overall cognitive function in Alzheimer's patients when used in conjunction with conventional drug treatment, diet, exercise, and the like.
If you think music might improve the quality of life of your loved one suffering from Alzheimer's, here are some tips to help you get started:
For individuals still in early stages and retaining enough cognitive function, attending live concerts and performances can be particularly enjoyable and stimulating
Pick songs from when they were young adults, usually around ages 18-25. This time of their lives seem to be the most vibrant for cognitive memory.
Upbeat and exciting music will help your loved one get moving, while quiet and soothing music will do the opposite. Choose accordingly!
Avoid sources of music interspersed with interruptions such as advertisements or commentary
In addition, apps such as SingFit are available on the internet and Android/iOS app stores. These apps are designed by professionals for at-home music therapy and provide sing along lyrics to stimulate memory.