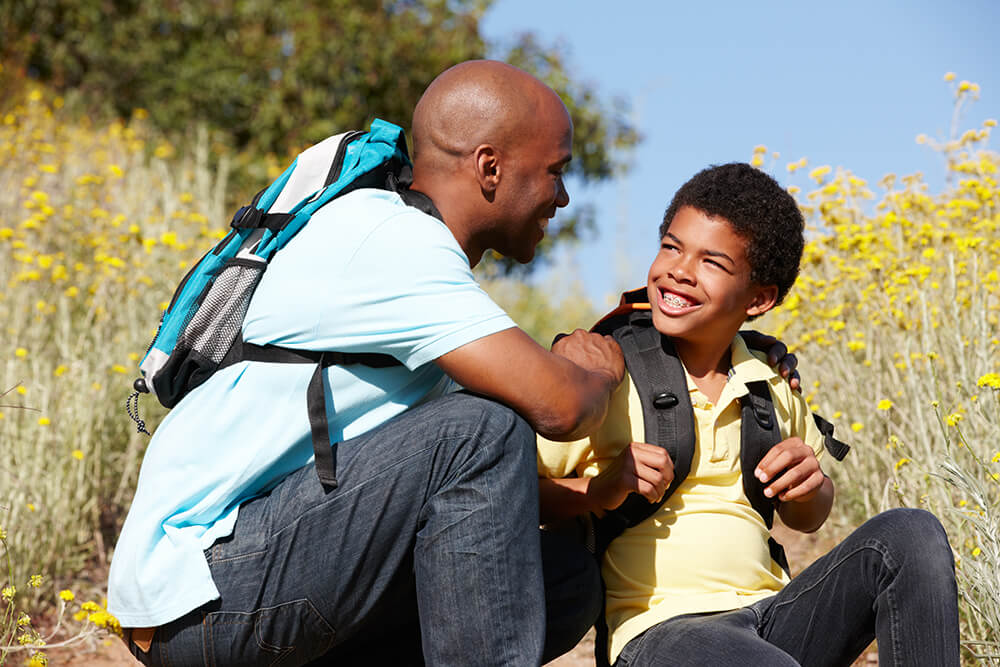 Atlanta is a diverse city with many unique and fun activities. However, it can be difficult to know where to start when there are so many different things to do! Whether you're interested in physical activities, trying new foods, or exploring the natural beauty of Atlanta, check out the list below for some great suggestions. These activities are bound to stimulate your body, as well as your mind!
1. Explore the Beltline
The Atlanta Beltline is a 22 mile long pedestrian pathway and connects you to over 1,300 acres of park space. You can walk, run, or even rent bikes to cover the trails and explore over 45 Atlanta neighborhoods!
Website: http://beltline.org/

2. Yoga at Atlantic Station
Every Wednesday from 6:30 to 7:30 pm, Atlantic Station hosts an hour of wellness in Central Park. The event lasts throughout the spring and summer seasons, and all skill levels are welcome. Simply bring a yoga mat, and the experts at Evolation Yoga will guide you through their stress-relieving routine.
Website: http://atlanticstation.com/2016/03/22/wellness-wednesday-2016/

3. Visit the Atlanta Botanical Gardens
Explore the 30 acre garden, take a Tai Chi class, or perfect your drawing skills! These are just some of the physically and mentally stimulating activities available at the Botanical Gardens located right next to Piedmont Park.
Website: http://atlantabg.org/

4. Take a hike
Contrary to popular belief, you do not have to drive to North Georgia to find excellent hiking. From the Sweetwater Creek State Park trails that takes you past old Civil War mills, to the Kennesaw Mountain Trail that leads to a beautiful view of the Atlanta skyline, to the Cherokee trail at Stone Mountain, which showcases a beautiful lake, there's something for everyone and every skill level!
Website: http://gastateparks.org/SweetwaterCreek Website: https://www.nps.gov/kemo/index.htm Website: https://www.stonemountainpark.com/

5. Visit a farmer's market
Whether it's the Dekalb County or the Buford Highway Farmers Market, you're bound to find
exotic fruits and vegetables that you can turn into a delicious and healthy meal.
Website: http://www.dekalbfarmersmarket.com/
Website: http://www.aofwc.com/

If you try any of these activities, tag the Emory Healthy Aging Study on Facebook or Twitter and let us know what you think!